Welcome
The First Baptist Church of Hardeeville, South Carolina would like to invite you to come and worship with us. You will find a  warm and receptive group of believers with whom you can share your faith and further develop your walk with the Lord. 
Please browse our web site, listen to our pastor's sermons and contact us with any questions you might have.  Thank you for visiting our web site and we hope you make plans to visit our church in the near future.
Sunday
Sunday School    10:00  - 10:45 am   
Morning Service  11:00  - 12:00 pm
First Tuesday
Ladies Bible Study/Prayer Group will not meet during July or August. 
See you in September!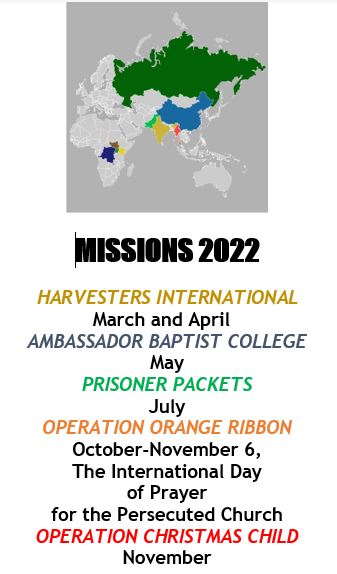 Words to Ponder
Suppose a nation in some distant region should take the Bible for their only law Book and every member should regulate his conduct by the precepts there exhibited....What a paradise would this region be!       
                    -John Adams  
1 Deuteronomy 17:18-20 (KJV)
18  And it shall be, when he sitteth upon the throne of his kingdom, that he shall write him a copy of this law in a book out of that which is before the priests the Levites:
19  And it shall be with him, and he shall read therein all the days of his life: that he may learn to fear the LORD his God, to keep all the words of this law and these statutes, to do them:
20  That his heart be not lifted up above his brethren, and that he turn not aside from the commandment, to the right hand, or to the left: to the end that he may prolong his days in his kingdom, he, and his children, in the midst of Israel. Corinthians 3:18-23 (KJV)

18  Let no man deceive himself. If any man among you seemeth to be wise in this world, let him become a fool, that he may be wise.
19  For the wisdom of this world is foolishness with God. For it is written, He taketh the wise in their own craftiness.
20  And again, The Lord knoweth the thoughts of the wise, that they are vain.
21  Therefore let no man glory in men. For all things are yours;
22  Whether Paul, or Apollos, or Cephas, or the world, or life, or death, or things present, or things to come; all are yours;
23  And ye are Christ's; and Christ is God's.