Welcome
The First Baptist Church of Hardeeville, South Carolina would like to invite you to come and worship with us. You will find a  warm and receptive group of believers with whom you can share your faith and further develop your walk with the Lord. 
Please browse our web site, listen to our pastor's sermons and contact us with any questions you might have.  Thank you for visiting our web site and we hope you make plans to visit our church in the near future.
Sunday
Sunday School    10:00  - 10:45 am   
Morning Service  11:00  - 12:00 pm
Afternoon Study   5:00 - 6:00 pm
First Tuesday
Ladies Bible Study/Prayer   10:30-12:00 pm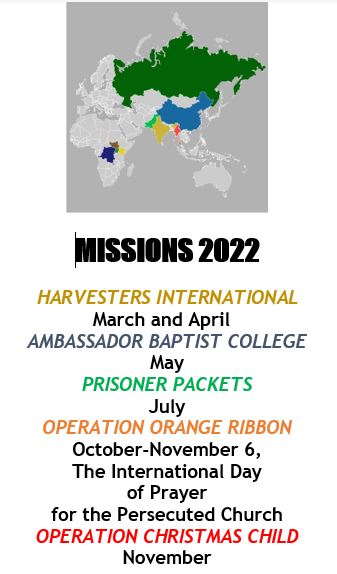 Words to Ponder
Even though the tongue weighs practically nothing, it's surprising how few persons are able to hold it.         
                         - Unknown
There is not a scandal in the power of the tongue strong enough to blight the life that loves innocence and clings to God.                                             
                           -W.B. Riley
Psalm 39:1 (KJV)

 I said, I will take heed to my ways, that I sin not with my tongue: I will keep my mouth with a bridle, while the wicked is before me.