Welcome
The First Baptist Church of Hardeeville, South Carolina would like to invite you to come and worship with us. You will find a  warm and receptive group of believers with whom you can share your faith and further develop your walk with the Lord. 
Please browse our web site, listen to our pastor's sermons and contact us with any questions you might have.  Thank you for visiting our web site and we hope you make plans to visit our church in the near future.
Sunday
Sunday School    10:00  - 10:45 am   
Morning Service  11:00  - 12:00 pm
December 6
Ladies Bible Study/Prayer - 10:30 am
December 11
         Christmas Cantata and Sermon: "Christmas, The Story that Never Grows Old"
                                                      11:00 am                                                             Christmas Dinner following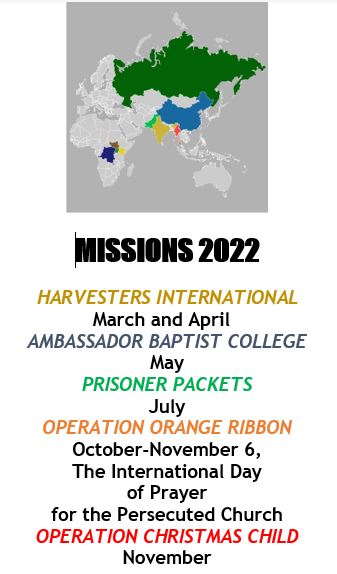 Words to Ponder
"Till God in human flesh I see,
My thoughts no comfort find;
The holy, just, and sacred Three,
"But if Immanuel's face appears,
His grace removes my slavish fears,
His blood removes my sins."
-Barnes' Notes on the New Testament
Matthew 1:21-23 (KJV)
21  And she shall bring forth a son, and thou shalt call his name JESUS: for he shall save his people from their sins.
22  Now all this was done, that it might be fulfilled which was spoken of the Lord by the prophet, saying,
23  Behold, a virgin shall be with child, and shall bring forth a son, and they shall call his name Emmanuel, which being interpreted is, God with us.