Welcome
The First Baptist Church of Hardeeville, South Carolina would like to invite you to come and worship with us. You will find a  warm and receptive group of believers with whom you can share your faith and further develop your walk with the Lord. 
Please browse our web site, listen to our pastor's sermons and contact us with any questions you might have.  Thank you for visiting our web site and we hope you make plans to visit our church in the near future.
Sunday
Sunday School    10:00  - 10:45 am   
Morning Service  11:00  - 12:00 pm
October 18
Ladies Bible Study/Prayer - 10:30 am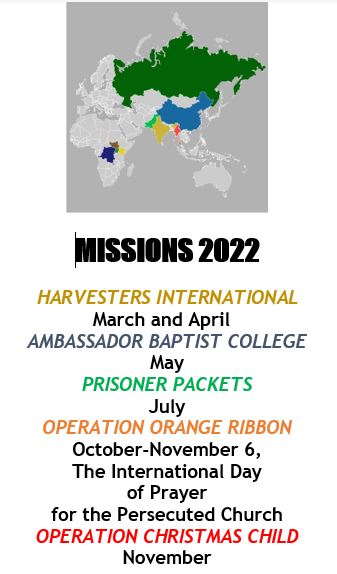 Words to Ponder
"Will you please tell me in a word," said a Christian woman to a minister, "what your idea of consecration is."                 
Holding out a blank sheet of paper, the pastor replied, "It is to sign your name to the bottom of this, blank sheet and let God fill in as He wills.                                                 
                       -Christian Victory
1 Peter 1:15-16
But as He which hath called you is holy, so be ye holy in all manner of conversation; because it is written, Be ye holy; for I am holy.